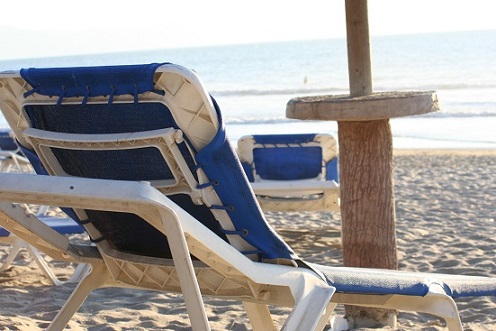 Why Pride Matters More Than Money
Jon. R. Katzenbach
Everyone thinks money is the primary motivation force, but a sense of pride in your work will win each and every time.
---
Work Without Stress
Derek Roger, Phd. and Nick Petrie
This book is extremely relevant in this day and age. Minimizing stress at work is a skillset everyone can use.
---
The Deadline, a Novel about Project Management
Tom DeMarco
If you think there arern't novels with a project managment theme, think again. This one is perfect for the beach.
---
Change Intelligence, use the intelligence of CQ to lead change that sticks
Barbara A. Trautlein, Phd.
Change is constant. And knowing how to anticipate, react, and accept change is vital to all.
---
Agile Project Management
Anthony C. Mersino, PMP, PMI-ACP, CSP
Here you will learn how to successfully apply Agile, Scrum, Kanban, and Lean on your next project.
---
Managing Transitions, 2nd Edition
William Bridges
Project managers drive change. This book provides a great overview of how people react to the changes our projects bring.
---